A Fundraising Event for Missouri River Relief and Columbia Art League
Sunday, September 22nd, in Rocheport
Casual Dinner & Auction to Follow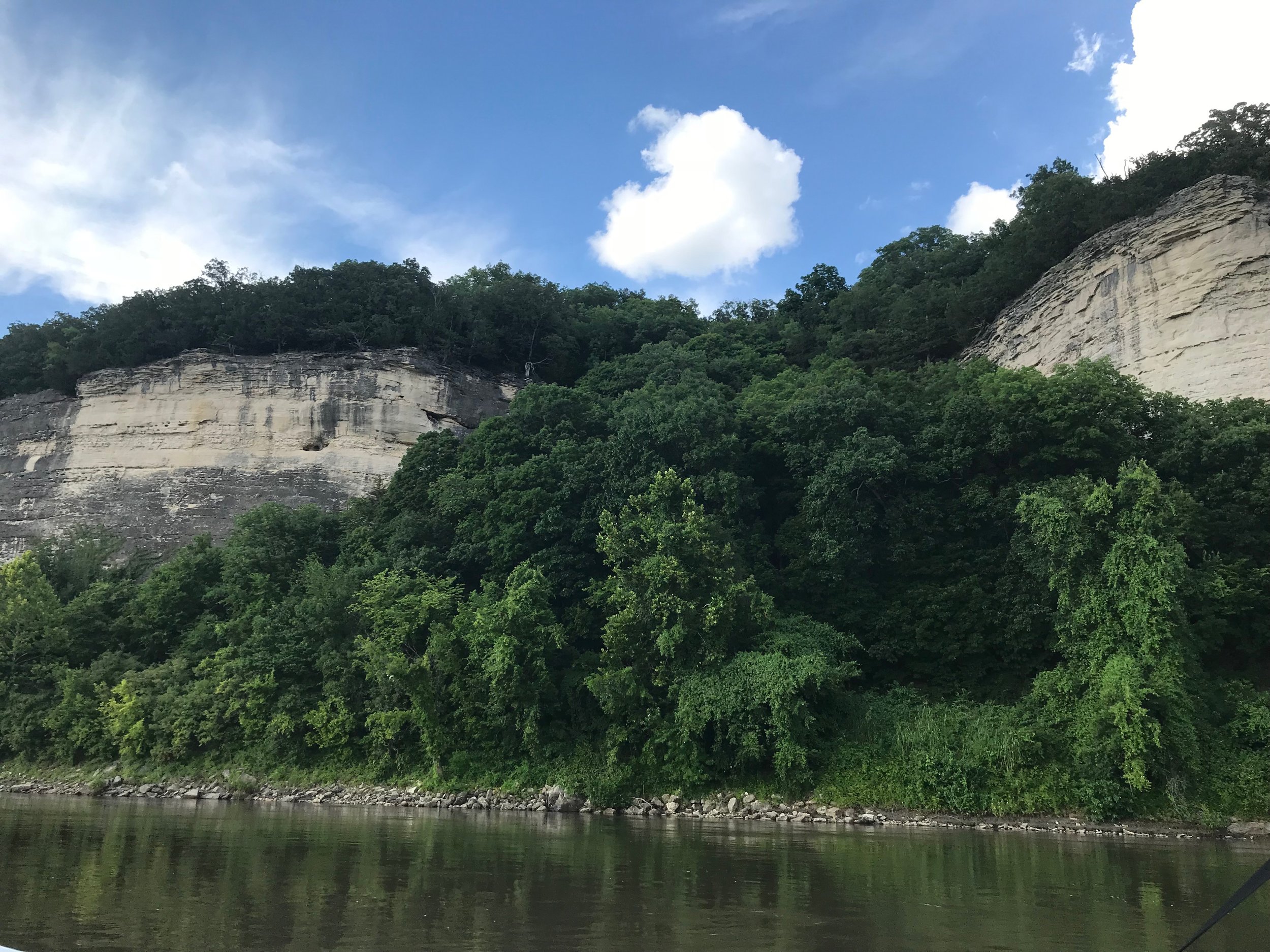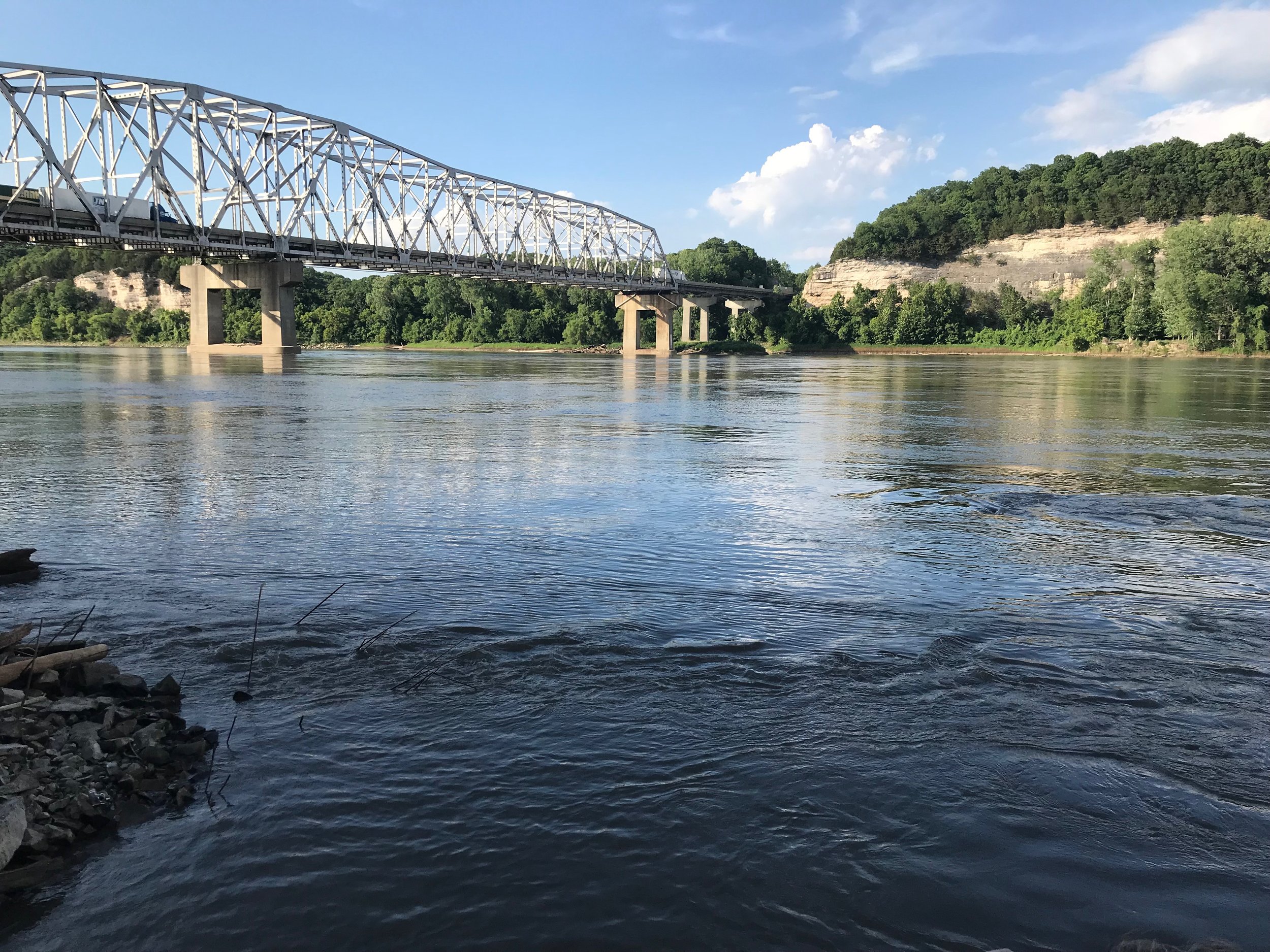 Join CAL and Missouri River Relief for a day of painting, boating, and enjoying the big muddy!
The Missouri River has long been a great asset to our community, and now we are proud to give artists the opportunity to showcase its beauty as a part of this exclusive event! Just Plein Air and Water is a plein air painting session hosted by the Columbia Art League and Missouri River Relief. Artists are invited to pack up their supplies, hop on a boat, and head out along the river to places inaccessible by foot. Take time to enjoy the gorgeous beauty of the river. After a few hours on the river painting we will treat you to dinner in Rocheport!
Paintings done during this event will be displayed in our silent auction immediately afterwards at our Fundraiser Dinner.

Our fundraiser dinner will take place in Rocheport and is a casual but fun gathering to congratulate our Plein Air artists for a hard days work. More info to come!
All proceeds for this event support two, local, non-profit organizations. We're committed to bettering our community, through art and through conservation, and we hope you'll join us for our second annual plein air event!
Can't make it?
Donations accepted in lieu of a ticket; all proceeds are split between MRR and CAL and contribute to our missions!
Schedule of events
12:00 PM- Artists check in and load boats

1:00-4:00 PM- Artists are taken out on the river; painting session begins

5:00- 8:00 PM- Dinner & Wet Art Show Silent Auction
Questions? Don't hesitate to reach out to CAL
info@columbiaartleague.org | 573-443-8838 | 207 S 9th St.