Pastel Essentials with Hope Martin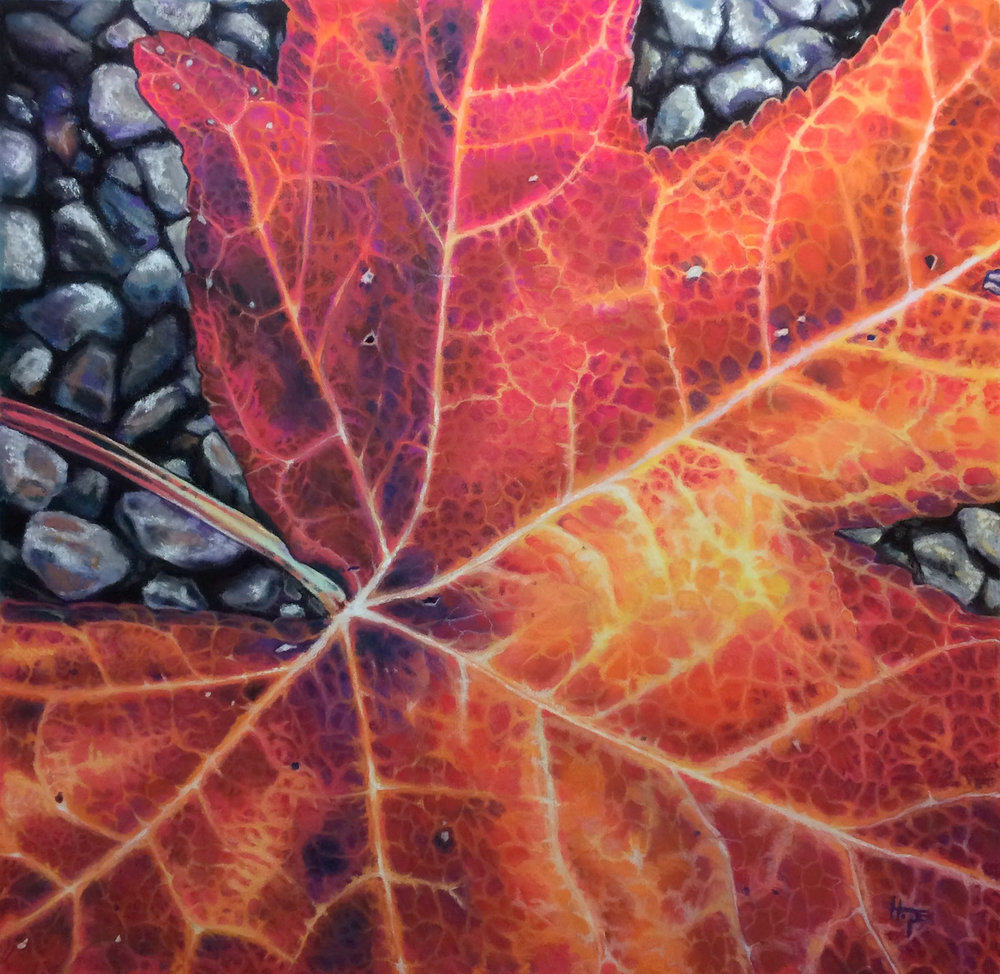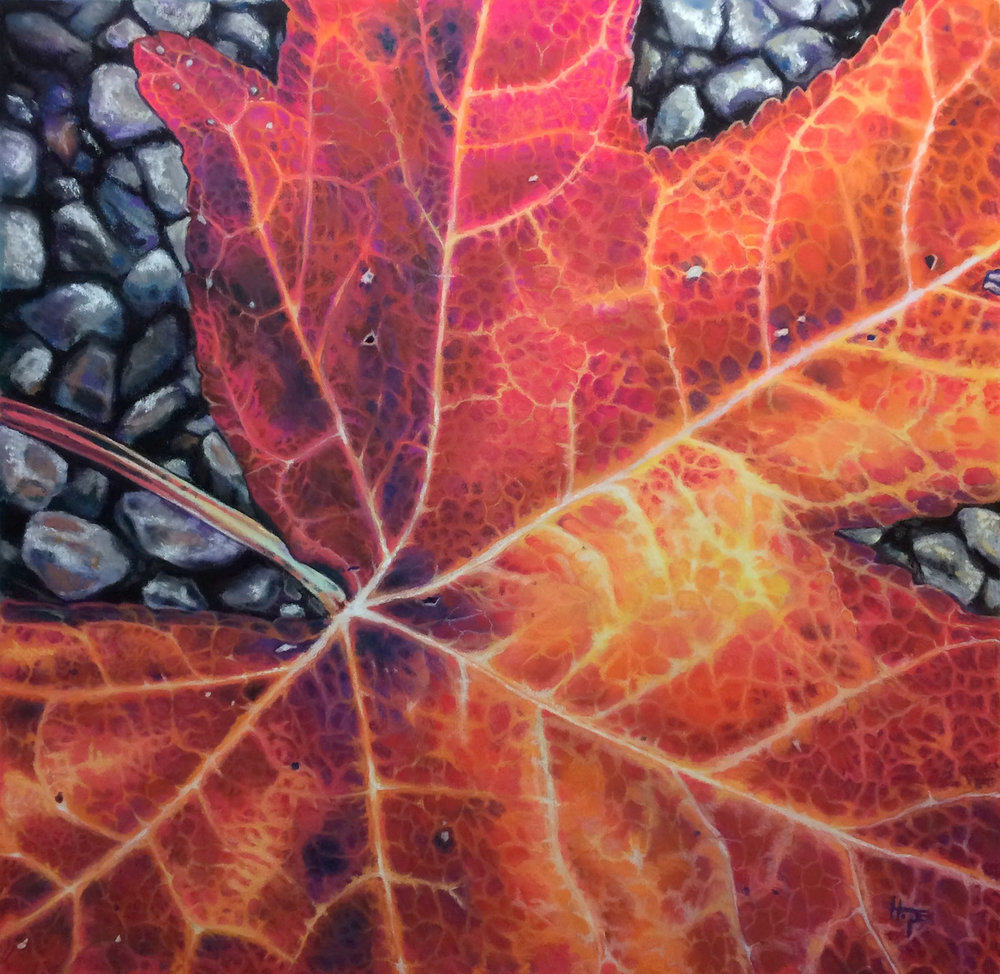 Pastel Essentials with Hope Martin
Fridays, April 3rd -May 8th
10 AM - Noon
In this beginning soft pastels class, we will get our hands messy and play with exercises to demonstrate basic pastel techniques. Emphasis will be on exploration and fun!
A sturdy sanded paper (like Uart paper) is critical to this class. This pastel paper an take a lot of abuse and layers of pastel. A "laid" paper will not work! If you get the 9 x 12" pad, you won't need to get glassine listed below because between each sanded paper sheet is a sheet of glassine!
There is a mind numbing variety of soft pastels available today. My advice: get the best pastels you can afford, they'll give you more intense colors and less dust on the floor. NuPastels are a good starter brand and their larger sets have an acceptable value range (but need help in the really dark values). Richeson has some great half stick sets to give you a variety of value and hue for a good price. Of course there are many other options, but if you focus on a good value range (lightest to darkest) you will be off to a great start. I purchase most supplies online as there are no local suppliers.
Supplies
Uart sanded pastel paper pad 600 grit beige 9 x 12

Glassine (optimal but tracing or regular paper will work)

Soft pastel sticks & pencils in various hardnesses with a good value range

Break-away knife for sharpening pastel pencils

Charcoal sticks

Kneaded eraser

Inexpensive brush (like Artist loft brand for acrylics) in a chisel shape for softening/lifting pigment

A tray for holding your active palette is recommended.

Backing board and painters tape or packing tape

hand support (Mahl stick or something to support your hand later in the process)

SpectraFix Spray fixative